Recent Posts
New evaluation codes
are not the only change right around the corner. CMS released the final 2017 Medicare and CHIP Reauthorization ACT (MACRA) in October, and the provision that should be on every therapists' radar is the
Merit-Based Incentive Payment System
(MIPS). Why is it relevant now when it doesn't even apply to therapists yet? Take a look.
Read More
Topics: 2017 New Evaluation Codes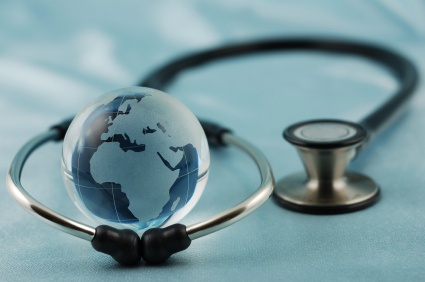 As we become more and more advanced, sometimes it is necessary to take a step back and return to the basics. Without a strong foundation, the whole building comes down. This can be widely applied to nearly every profession, sport, science, and everything in between. That being said, what are the basics of coding for patient documentation? If you practice in the US, you would most likely tell me ICD-10. Across the pond, however, they probably would default to the ICF. What's the difference between the two?
Read More
Topics: 2017 New Evaluation Codes