Telehealth: Are You Doing It?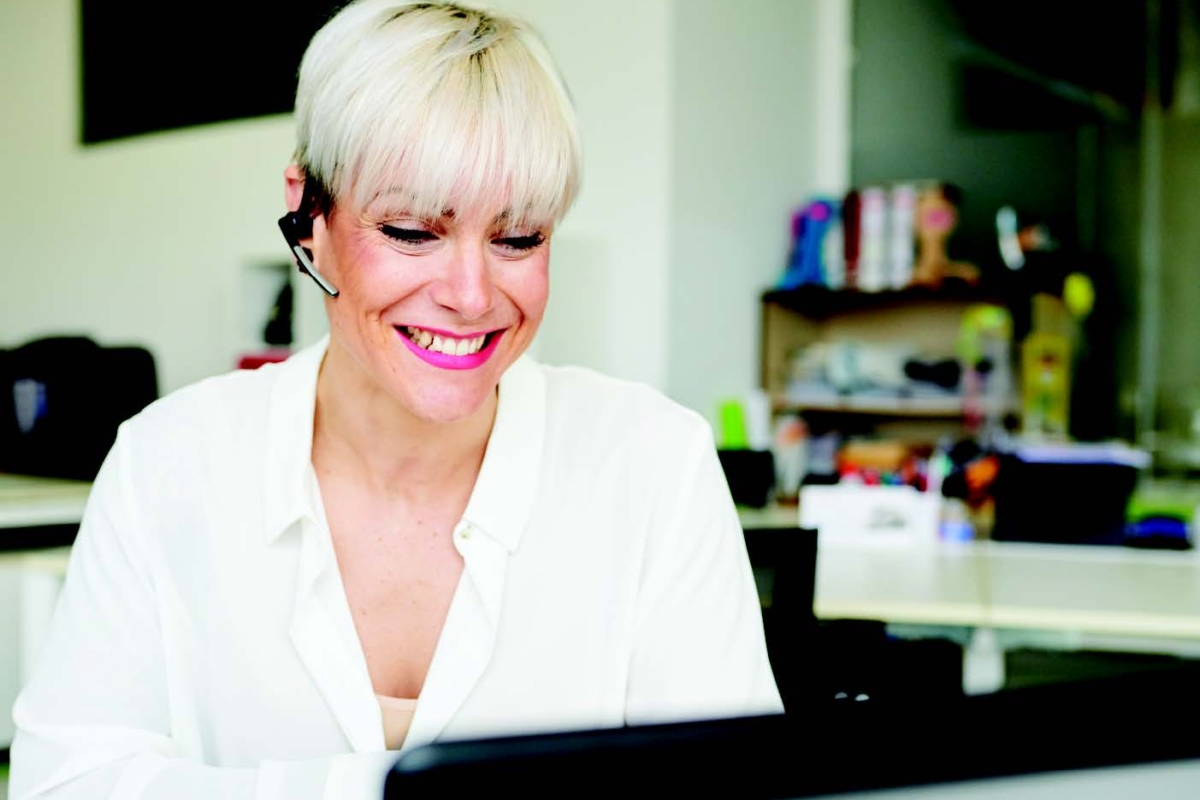 If you provide rehab therapy services, you probably aren't providing telehealth for your Medicare patients. And why is that? Because you're not on the list of providers who are allowed to charge for these services.
Last year, the CMS approved reimbursement for telehealth, but their omission of rehab therapists unintentionally limits the number of patients who can receive telehealth services.

Your ability to reach vulnerable communities – including children, the elderly, and the 20% of Americans who live in rural areas – is at risk.

The good news is that the APTA is advocating for reimbursement of rehab telehealth.
We talked with Kara Gainer, JD, who is the Director of Regulatory Affairs at APTA.  She told us, "APTA is advocating to CMS that the agency allow physical therapists to report communication-based technology service codes. We also continue to advocate to Congress that they modify the statute to include physical therapists as authorized providers of telehealth under Medicare."
The other good news? Cedaron will be ready for you.
We're already working to make it easy for you to provide telehealth services. CONNECT by Cedaron – the industry's leading rehab EMR – will be ready for you and your Medicare patients when the CMS adds rehab therapists to their approved provider list.
CONNECT's new telehealth features bring your patients closer and allow you to maintain high quality care for your remote patients in a way still feels personal and thorough. CONNECT also reduces your EMR documentation effort and increases reimbursement dollars for your therapy group. 
In the meantime…
…Contact your members of Congress. Ask them to allow rehab therapists to charge for telehealth.
 
An estimated 7M patients received telehealth services in 2017. This number is expected to grow by 14%, annually, through 2020. *

How much of your patient community is missing out?
Want to advocate for your patients? Click here to learn how to make your voice heard.
* Source: Wood, Megan. Telemedicine to attract 7M patient users by 2018 — 12 statistics on the thriving market. Accessed September 12, 2018.
https://www.cedaron.com/wp-content/uploads/2018/09/Telehealth.jpg
1151
1403
Karen Bond
https://www.cedaron.com/wp-content/uploads/2021/05/Cedaron-logo.svg
Karen Bond
2018-09-28 20:16:58
2022-03-02 21:27:38
Telehealth: Are You Doing It?